A fully customizable Digital Learning Platform designed for publishers.
What makes Quantum your best choice?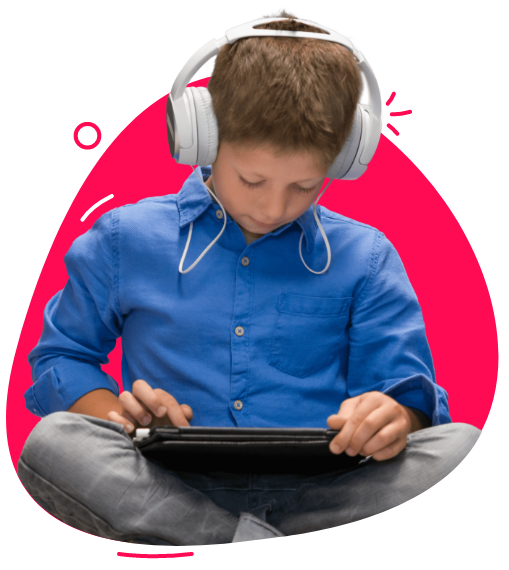 Quantum brings your products and your users together on one highly scalable digital learning platform for knowledge sharing and collaboration.
Experience is the best teacher
Our extensive experience in building, extending, and maintaining publisher LMS solutions in the North American and European markets has shaped Quantum to meet the unique needs of publishers supporting students, teachers, and administrators.
One size does not fit all
Quantum levels the playing field and provides full inclusion, equitable access, and rewarding educational experiences for diverse learners.
Quantum Edge
Bridging the gap between your needs and an off-the-shelf LMS
Whether you need a simple product portal or a full featured LMS, building your own solution is expensive and time consuming. Using an off-the-shelf solution to get to market quickly may have less upfront cost but have high usage based fees that can become burdensome. Quantum is more cost and time effective than a pure custom solution and does not tie you to ever increasing usage fees.
Quantum's microservices-based architecture allows you to choose and customize just the features you need. And with the final touches of your logo and branding, your customers see your product not someone else's LMS. Once you are set up, you gain access to a host of core as well as pre-integrated educational tools and student information systems.
Leverage the best of your current solution
Quantum allows you to take the best of your current solution and use it to inform and accelerate your upgrade. Happy with your current design or style guide? You can use it in Quantum. Made a large investment in content, metadata and correlations? You can use them in Quantum. Developed custom functionality that is working well for you? That functionality can be integrated into your Quantum based solution.
Designed for educational success
Quantum is customizable to the needs of both the K-12 and HigherEd markets. It is designed to engage all learners and provide them the opportunity to succeed. Quantum enables uninterrupted learning in classrooms and remotely to support any education resiliency plan.
Helping you stay ahead of the curve
Quantum's comprehensive reporting and analytics system puts everything from student performance to item analysis to platform usage at the tip of your fingers. You can monitor or download the key metrics and identify relevant feedback to motivate learners, enhance instruction, and understand how your instructional products are being used.
Having an LMS has never been this easy
Why publishers love Quantum?
We help teachers leave no one behind
WCAG 2.0 compliance ensures that your LMS does not stand between you and learners when it comes to accessibility requirements.
We make your safety our priority
Quantum offers robust security in terms of network and server, internal OWASP security auditing, passwords, acceptable use, encryption and student privacy (CORPA, FERPA, SOPIPA and GDPR compliance).
We facilitate taxonomy-based indexing
Quantum helps teachers and publishers meet academic expectations by allowing content to be aligned with a variety of taxonomy such as curriculum standards, learning objectives, cognitive taxonomies, complexity measures and standards.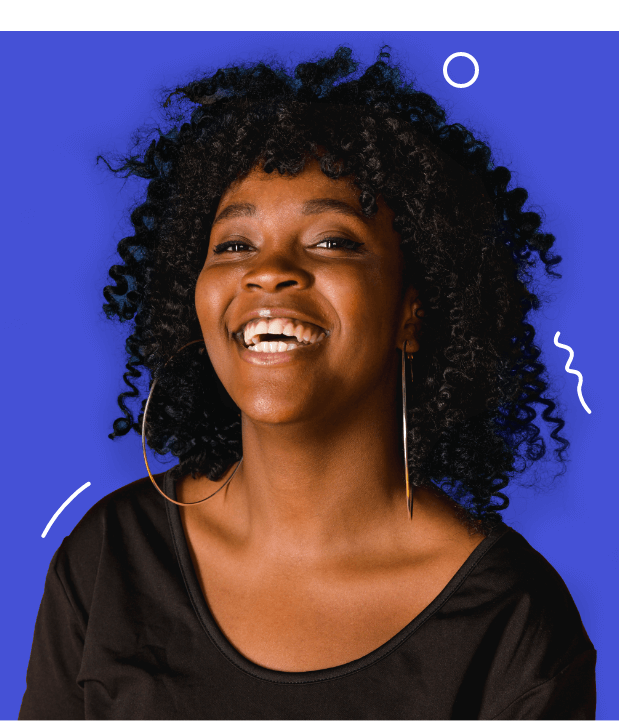 Are you ready to take your digital learning platform to the next level?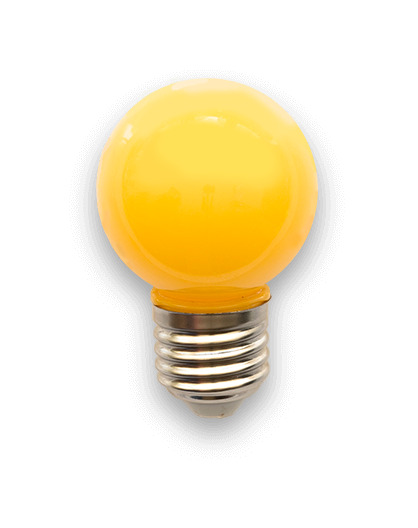 Learning Resource & Course management
TEI & Assessment management
Users, Roles, & Organization management
Assignment & Schedule management
Basic & Advanced Reports & Analytics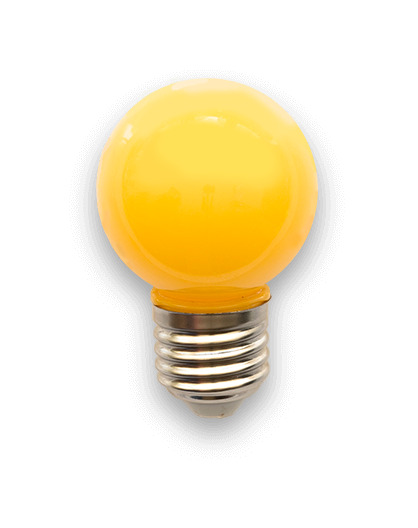 Integrations Quantum Supports
Quantum takes away the hardships of many administrative tasks and provides a digital alliance of pre-integrated tools and applications dynamically connected through open standards and APIs. We support the standards and tools that your customers demand so that RFP requirements do not stand in your way.

Learnosity

Geogebra

Desmos
LinkIt

Google Analytics

JW Player
MathType
QTI
Common Cartridge®
LTI

SCORM 2004
OneRoster®

Clever

ClassLink

Google Classroom

Google OAuth
SAML

LDAP

ReadSpeaker
Texthelp
Tell us about yourself
Thanks for sharing your details.
Your download should start immediately.
An unexpected error occured.