KeplerNG helps bridge the technology learning gap.
Build better user-first training and onboarding experiences
Intelligent Capture
Configurable & brandable training
In-app guides
Software simulations
Multiple export options
Create step-by-step Simulations and In-app guides effortlessly with KeplerNG's Intelligent Capture feature. Simply perform the task, and KeplerNG generates training instructions automatically.

Fine-tune your guides with custom instructions, descriptions, and pop-ups. Tag content in multiple languages and create training tailored to your learners.

Empower your users to learn as they perform tasks with KeplerNG's in-app guides. Seamlessly guide users through onboarding and help them achieve their desired goals faster.

Create real-like simulations of any cloud-based application with KeplerNG. Provide your learners with a risk-free environment to practice and build their skills before granting them access to live applications.

Publish to the cloud, download guides for offline support, or set up training on any LMS via popular formats like LTI or SCORM.

Unlock the full potential of your software applications with KeplerNG's seamless adoption support.
Productive Teams
Happy Customers
Productive Teams
• Enhance employee productivity
• Reduce costs
• Increase training efficiency
Happy Customers
• Accelerate user onboarding
• Improve engagement
• Enhance customer experience
Enabling rapid digital transformation across domains
KeplerNG is a multi-industry solution that provides domain-agnostic impact, empowering individuals and teams to overcome digital adoption hurdles and achieve their software competence goals.
Retail Rockstar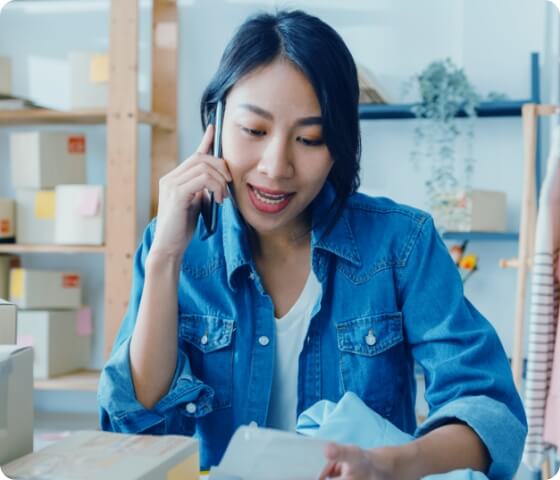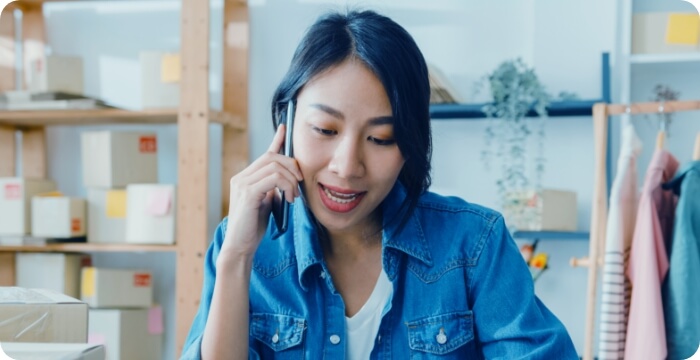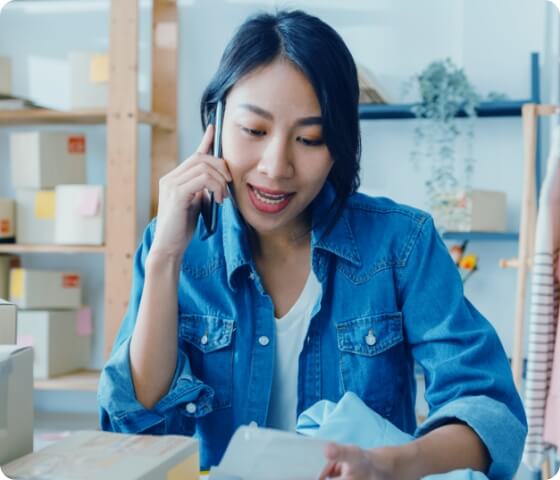 Retail Rockstar
Emma is a store manager who wants to scale her team and improve productivity. KeplerNG's assessment-based tasks enables her employees learn all the features of the retail software and master complex processes with ease.
Manufacturing Maverick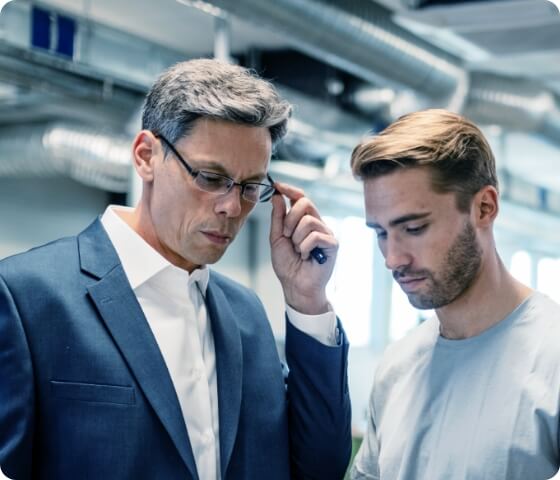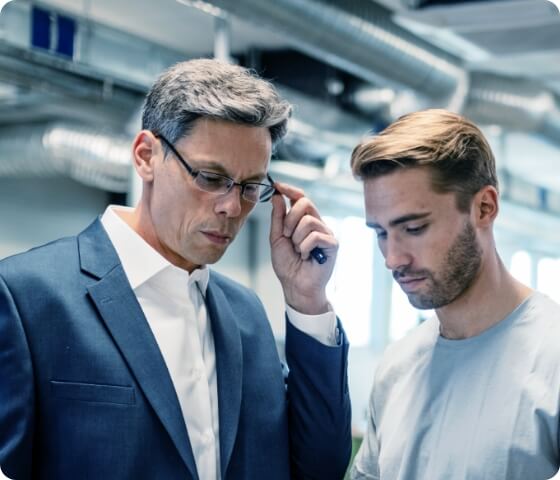 Manufacturing Maverick
Say hello to Jason, a multitasking production manager looking to enhance operational efficiency. KeplerNG's seamless guidance through Enterprise Resource Planning (ERP) and Supply Chain Management (SCM) software reduces time-to-proficiency and increases task completion rates, making his job easier than ever.
Tech Trailblazer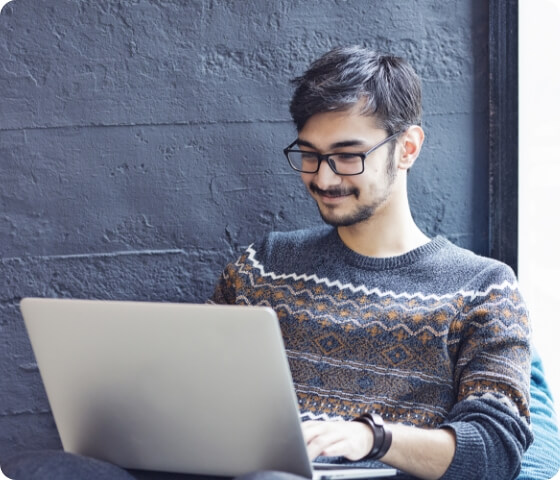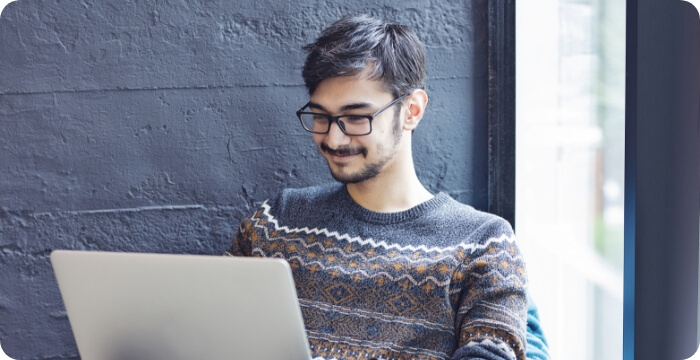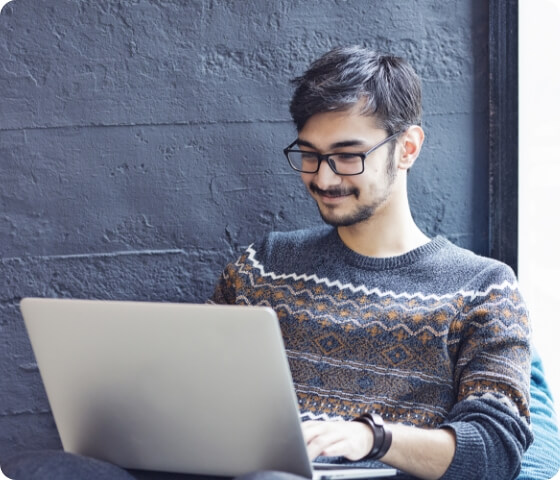 Tech Trailblazer
Sanjay is a tech entrepreneur who has just launched a mobility as a service ride-hailing app that specifically uses electric vehicles. He's looking to enhance the app experience for his customers. With KeplerNG, he can create guides for repetitive customer queries, reduce support tickets, and effectively rollout changes that improves customer loyalty.
Healthcare Hero
Healthcare Hero
Meet Linda, a busy radiologist who needs to learn to use the new medical imaging software for the new MRI machine that was just installed in the facility where she works around the clock. KeplerNG's simple, intuitive training guides enable her to become proficient quickly, so she can spend time caring for more patients.
Financial Wizard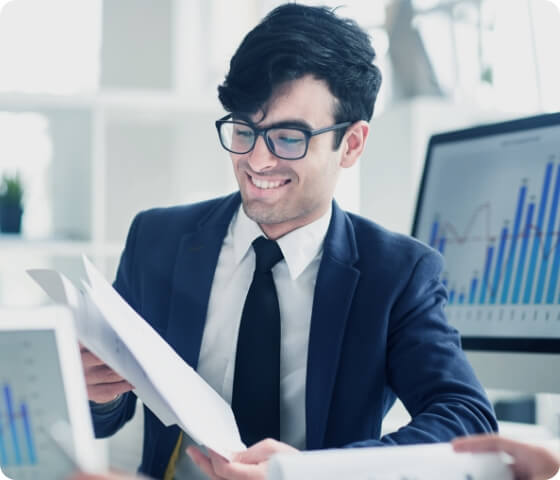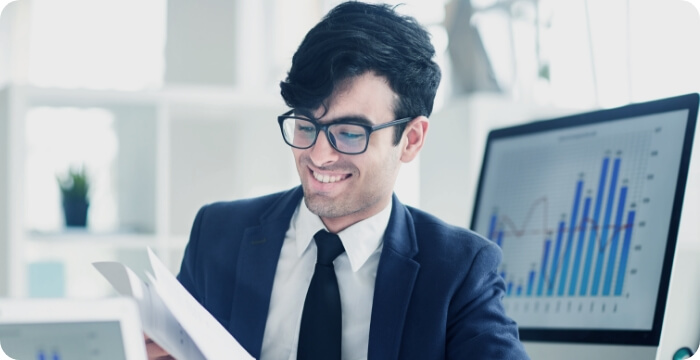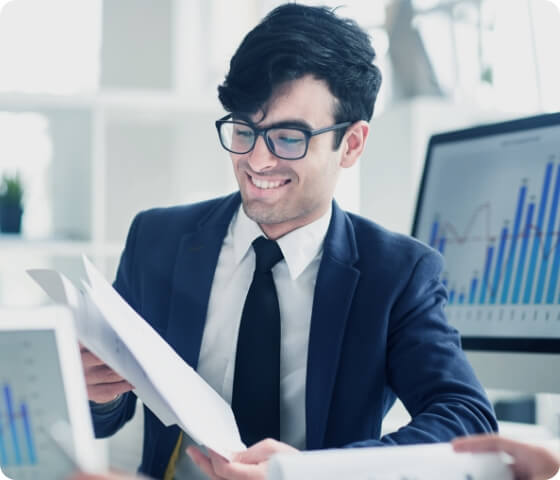 Financial Wizard
Meet David, a team lead tasked with training new team members on accounting software. KeplerNG's simulations allow his team to practice on safe environments, preventing costly mistakes on live applications.